Dining alone is becoming a common occurrence, especially in healthcare, long term care, K12, and C&U foodservice. However, it's not always easy for foodservice operators to find a satisfactory solution for their solo diners. In response, Multiteria's Essence serving counters have become increasingly popular as they offer everything a solo diner needs. This blog post will explore the benefits and key features of Multiteria Essence food counters and how foodservice operators can use these serving counters to meet the needs of a solo diner.
How to Serve a Solo Diner's Needs With Essence
1. Designed Specifically for Inclusivity
Multiteria's Essence serving counters are designed to serve meals for every diner's needs. This serves the needs of solo diners who may find it hard to find a place to sit and eat during rush hours. These serving counters are built to have ergonomic heights between 32" and 36" in order to be inclusive to a variety of demographics who choose to dine solo.
2. Flexible & Portable
Multiteria's Essence serving counters are user-friendly and easy to operate. These serving counters have a Tight Link™ interlocking mechanism that eliminates vertical and horizontal gaps between counters. With Tight Link™ operators can pull apart, relocate, or connect multiple Essence serving counters together for greater serving capabilities. 
3. Fully Customizable Design 
Multiteria Essence food counters are made to any size, shape or configuration in order to meet an operator's needs. Foodservice operators can benefit from an Essence serving counter's stunning curves, canopies, dynamic lighting, customizable graphics and so much more! This level of detail helps ensure operator satisfaction as they are able to create exactly what they envisioned to help fit the needs of solo diners.
4. Durable, Versatile & Efficient
The Multiteria Essence food counters are durable, versatile and efficient. These serving counters are built to cater to a wide range of diets and cuisines, adding to its versatility. Also, they're designed to streamline the dining process, reducing congestion during rush hours. Essence serving counters are available with one to six stainless steel food wells that can cater to a large number of diners without overwhelming staff.
5. Improving Social Interaction
Eating alone can sometimes feel lonely, but Multiteria Essence serving counters can facilitate interaction between solo diners. These serving counters have an open design, meaning diners can serve themselves from anywhere around the counter. This can help facilitate community engagement and communication. As a result, dining alone will feel less isolating while allowing opportunities to connect with others.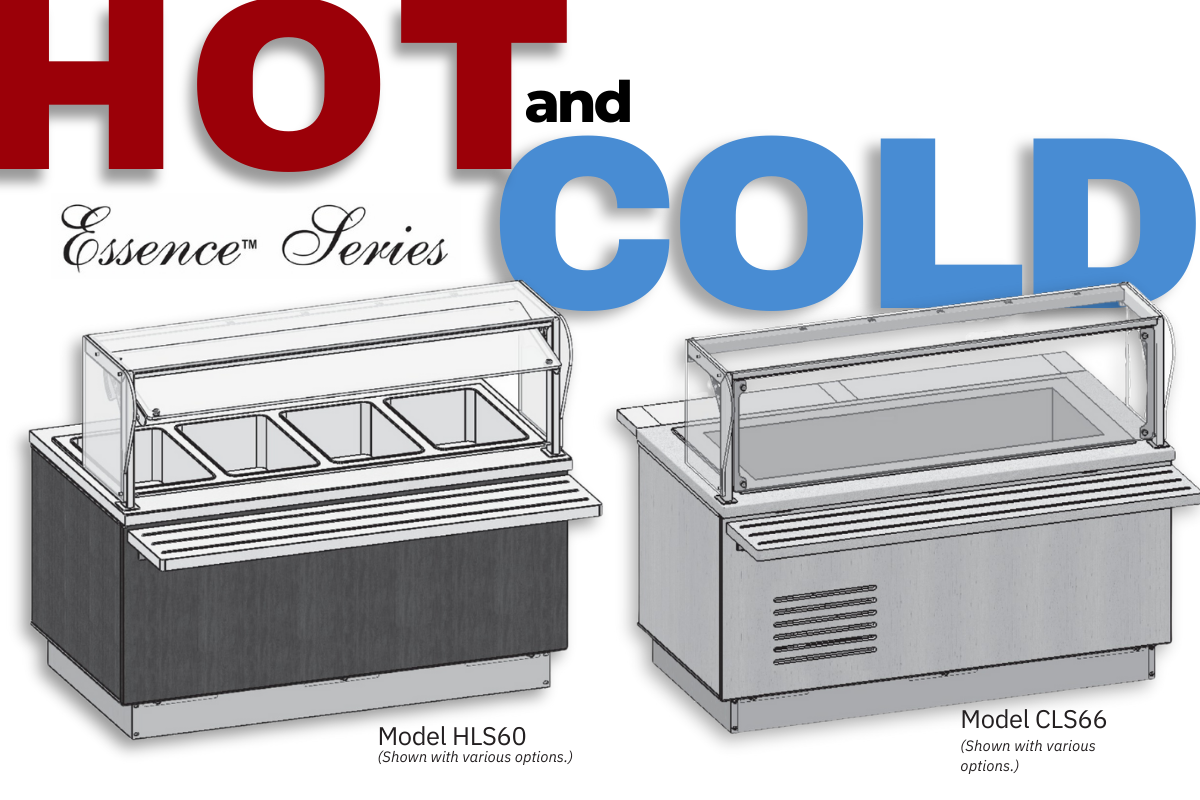 How Operators Can Break the Stigma
Eating by yourself can be a daunting experience and is often seen as something to avoid. However, it doesn't have to be that way! So, how can foodservice operators help break the stigma surrounding solo diners? By creating awareness and providing proper education to their staff members. 
Eating solo allows diners to savor the flavors of a meal without distraction, giving the opportunity to explore new food options without outside influences. It is also an opportunity for self-reflection, time to relax and to enjoy the ambiance and architecture of a restaurant. Additionally, solo dining opens up the chance to strike up a conversation with people in close quarters, forming new connections and reinforcing previous ones.
For foodservice operators, creating a culture that accepts solo dining requires a shift in mindset and societal norms. It's crucial to note that solo dining experiences do not have to be isolated and lonely; they can be fun, relaxing, and pleasant.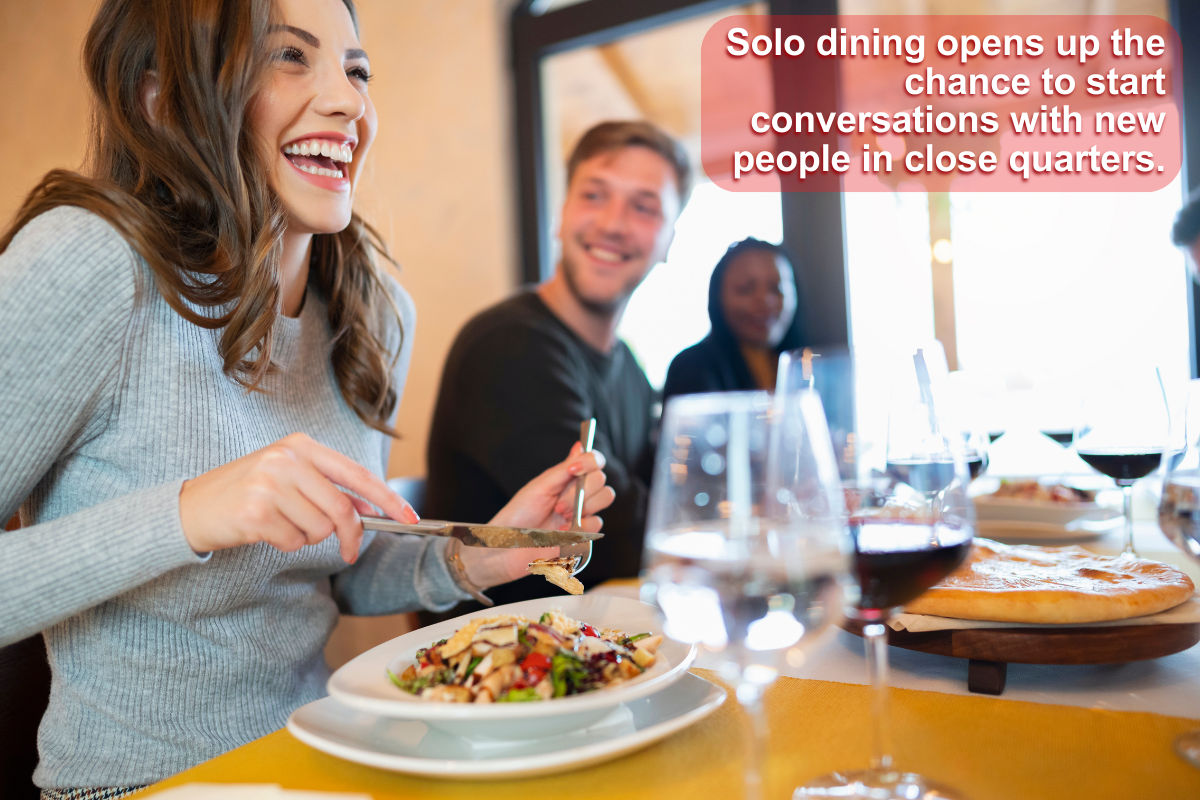 Why Are We Seeing More Solo Diners?
Solo diners account for 35 percent of restaurant visits. This perhaps could be attributed to the record numbers of single adults in U.S. history, as Pew Research claims an estimated four-in-ten adults ages 25 to 54 are single. This equates to a whopping 30 percent increase in singles since 1990.
Technology has also amped up solo dining experiences. Many restaurants allow diners to make reservations through their websites, thus removing the need to interact over the phone. Additionally, self-service booths/bar tables and mobile ordering systems provide an individualistic experience that takes away the pressure of unnecessary interaction with the staff. While some people might prefer human interaction, technology is providing a more convenient and comfortable dining experience for solo diners.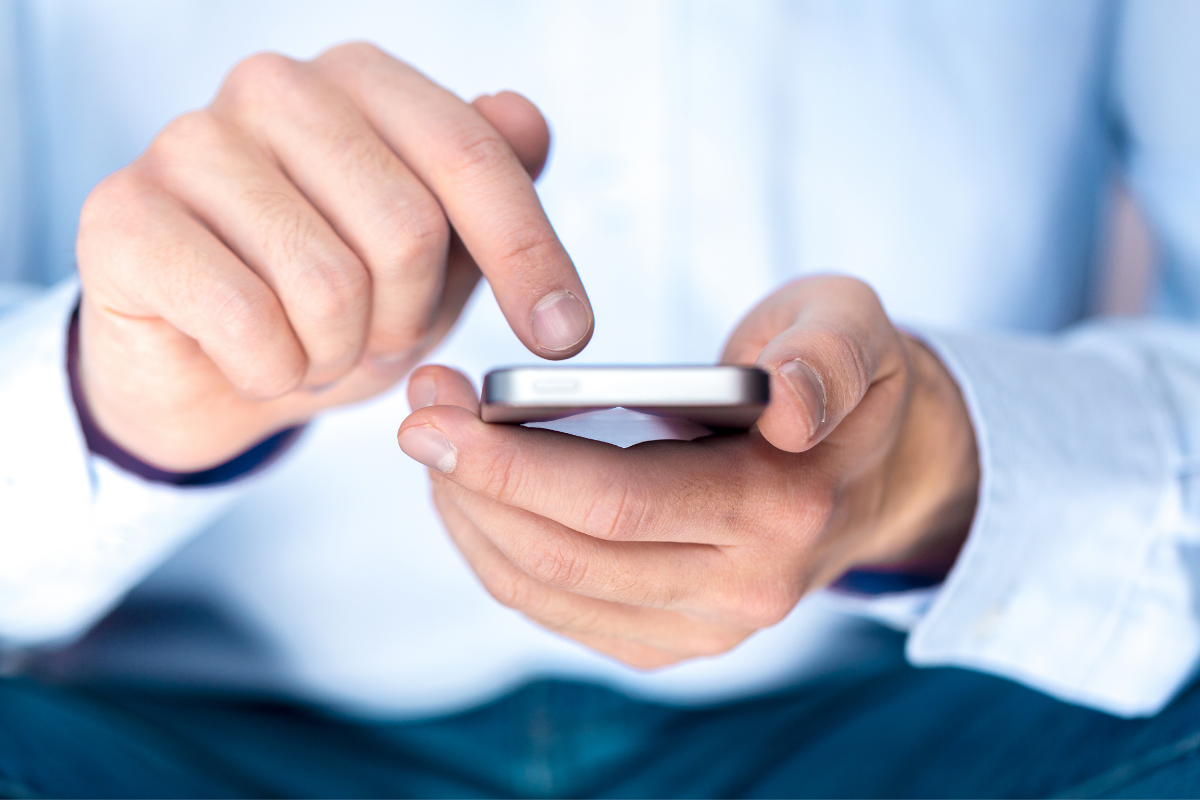 Serve Solo Diners With Essence
It's high time that we break the stigma surrounding solo diners and start embracing the experience. For operators, having the right tools in place to do so is crucial. Multiteria's Essence serving counters are inclusive, versatile, customizable, and easy to use, making it the perfect solution for solo diners. With evolved capabilities and features, Essence serving counters allow solo diners to have an enjoyable dining experience. 
Multiteria Essence serving counters are an excellent investment for foodservice operators looking to improve their dining experiences for solo diners. Click 'Serve Solo Diners With Essence' to see how one school is accommodating its growing student population of solo diners with Essence serving counters!