Finishing touches

that help complete your overall

design concept.
Mood
Today's foodservice customers look for and even expect a richer buying experience.  They want to feel good about the money they spend, and you can use merchandising to set a consistent mood, look, and feel that appeals to all your customer's senses.  Your products, signage, displays, sounds, and smells can create an atmosphere that will interest your customers.  Draw their attention to where you want it and engage them with your product.
Color
The correct use of color is the most eye-catching element of merchandising.  it's the fastest and easiest way to attract customers to your product and encourage them to make a purchase.  Every color triggers a specific response, so knowing what colors to use and where is vitally important.

Elevation
It's difficult for customers to differentiate between products when everything is at the same height.  By varying the elevation of your products and displays, you can help your customers find what they are looking for quickly and easily, as well as enhance their overall experience.
Contrast
Using contrast with textures, heights, and colors is another opportunity to further merchandise your product.  As always, the key is to draw your customer's attention to the product, encourage a purchase, and improve the customer experience.

REPRESENTATIVE Projects
---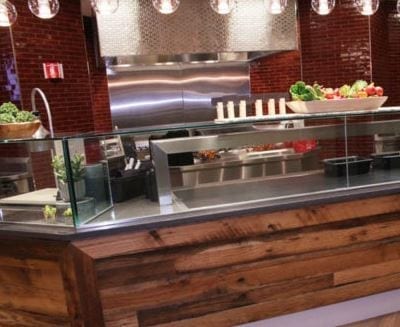 The facility had three brand new areas and I wanted to add décor pieces to compliment them. –Lisa Gibson, Food Service Director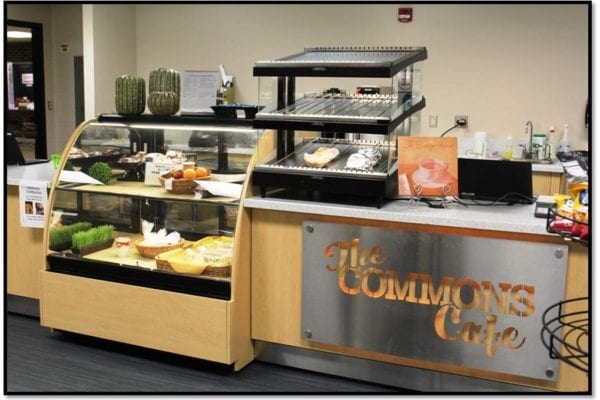 The current library needed updating in order to create a nice coffee shop atmosphere where students could gather relax and socialize. The space required new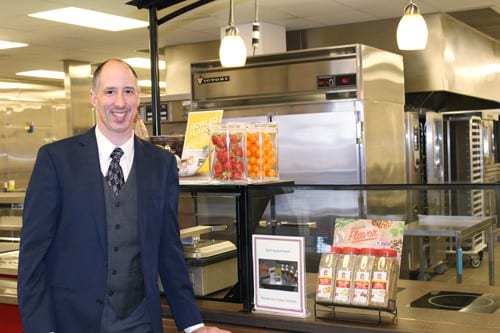 The director was looking to implement an International Noodle Bowl Concept utilizing induction cooking served from an independent mobile food station.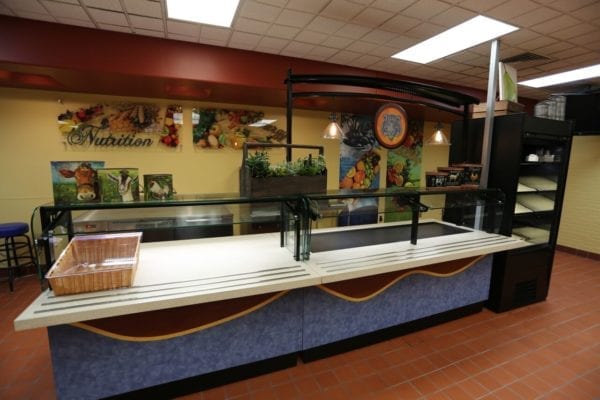 Hammond\'s food director was interested in the "local farm to table" concept, so we helped her achieve a look that assisted that vision while complimenting